Our Mission:
An Apostolic Company of Supernatural Saints.
Sunday meetings - 10:30am
Impact Center | 2260 Holly Springs Parkway
Holly Springs, GA 30115
community outreach
We do weekly outreaches into the local community. Fill out the form below if you are interested in joining us!
"
The 166 Lifestyle
I see an awakening occurring among believers as they walk out a supernatural lifestyle in their home, work, school and marketplace and allow God to use them as He uniquely made them.
Marc Lawson / Learn more about Marc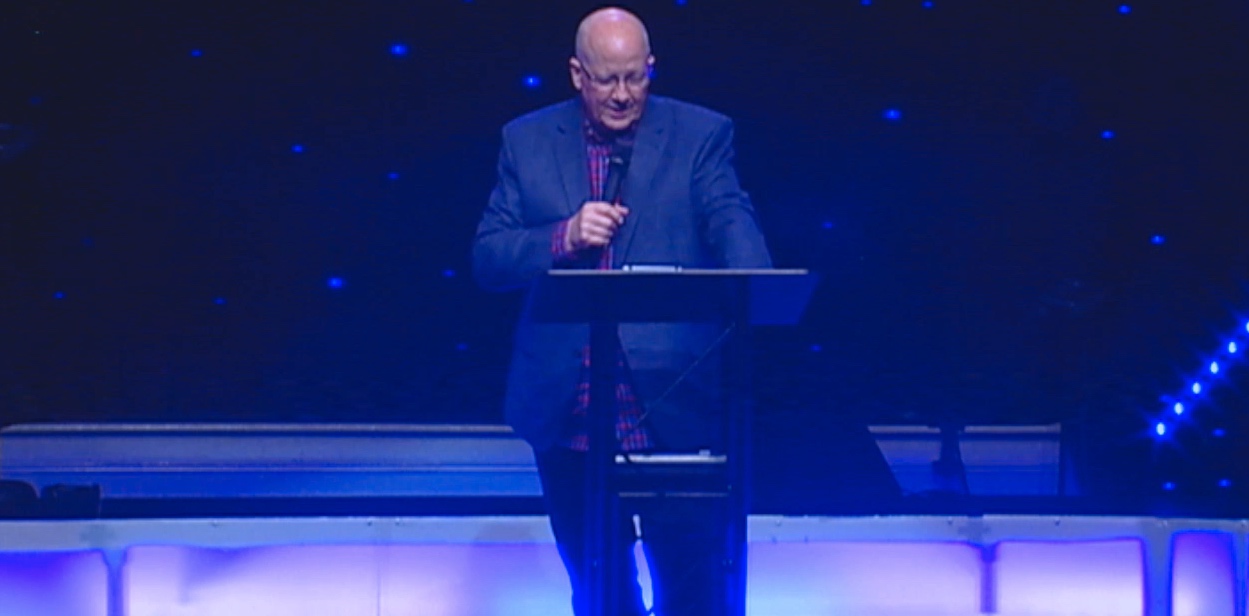 Featured events at Valor Center
STAY TUNED FOR MORE INFO ABOUT OUR UPCOMING SCHOOL OF THE SEERS THIS FALL
Ministry training
The power of God is designed to go well beyond the four walls of the church. We offer many trainings that will equip you to do the work of the ministry wherever you go.
Outreach
We desire to raise up supernatural saints who do the work of the ministry THE OTHER HOURS of the week, the 166 hours outside of the Sunday service.
Resources
We have several books, videos, and teachings available for purchase to help train and equip the body of Christ to walk in a supernatural lifestyle.
Contact Us
Feel free to contact us with any questions you have by calling 931-709-0660, sending an email to centervalor@gmail.com, or by filling out the form below.
Impact Center
2260 Holly Springs Parkway
Holly Springs, GA 30115
931-709-0660
centervalor@gmail.com
YOUR SUPPORT MATTERS
Why should we give?
God owns everything we have, and when we give, this is a sign and indication to the world that we trust God to take care of us. Because His Kingdom is priority, we invest our time, talents, and money in the things that matter the most to Him. We should be excellent stewards of His resources.

Paypal
Give securely online through PayPal.
check
Address check to:
Valor Center
Mail To:
Valor Center
2937 Trickum Road
Woodstock, GA 30188